Our Services
We specialize in all types of commercial, institutional, industrial and residential building designs and consulting services. Project sizes are widely varied, covering construction costs from several thousand to multi-million dollar projects. We are very adept at renovation projects, which account for approximately 40% of our work.
Within our commitment to customer satisfaction is also a larger responsibility: stewardship. We are stewards of our clients' investments, but just as important, we are also stewards of the communities in which we live and work, the resources we utilize, and the people who work to achieve our clients' goals.
Our LEED Accredited Professionals (AP) represent all of our engineering disciplines — learn more about our approach to Sustainability. Teeter Engineering Group is committed to protecting the environment. Whether it is through sustainable design practices or recycling & waste reduction efforts in our office, we strive to do our part in preserving our planet for future generations.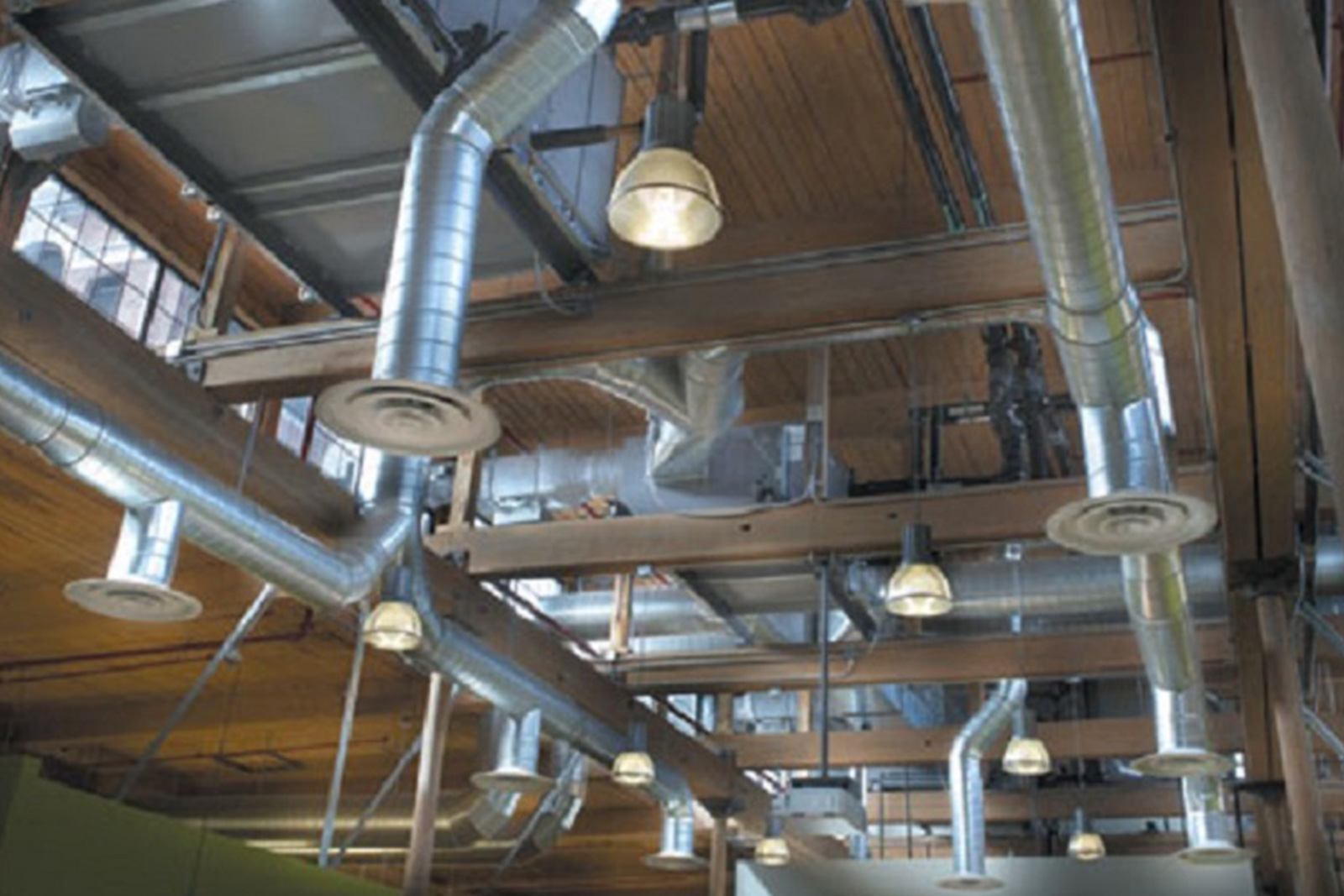 MECHANICAL
ENGINEERING
SERVICES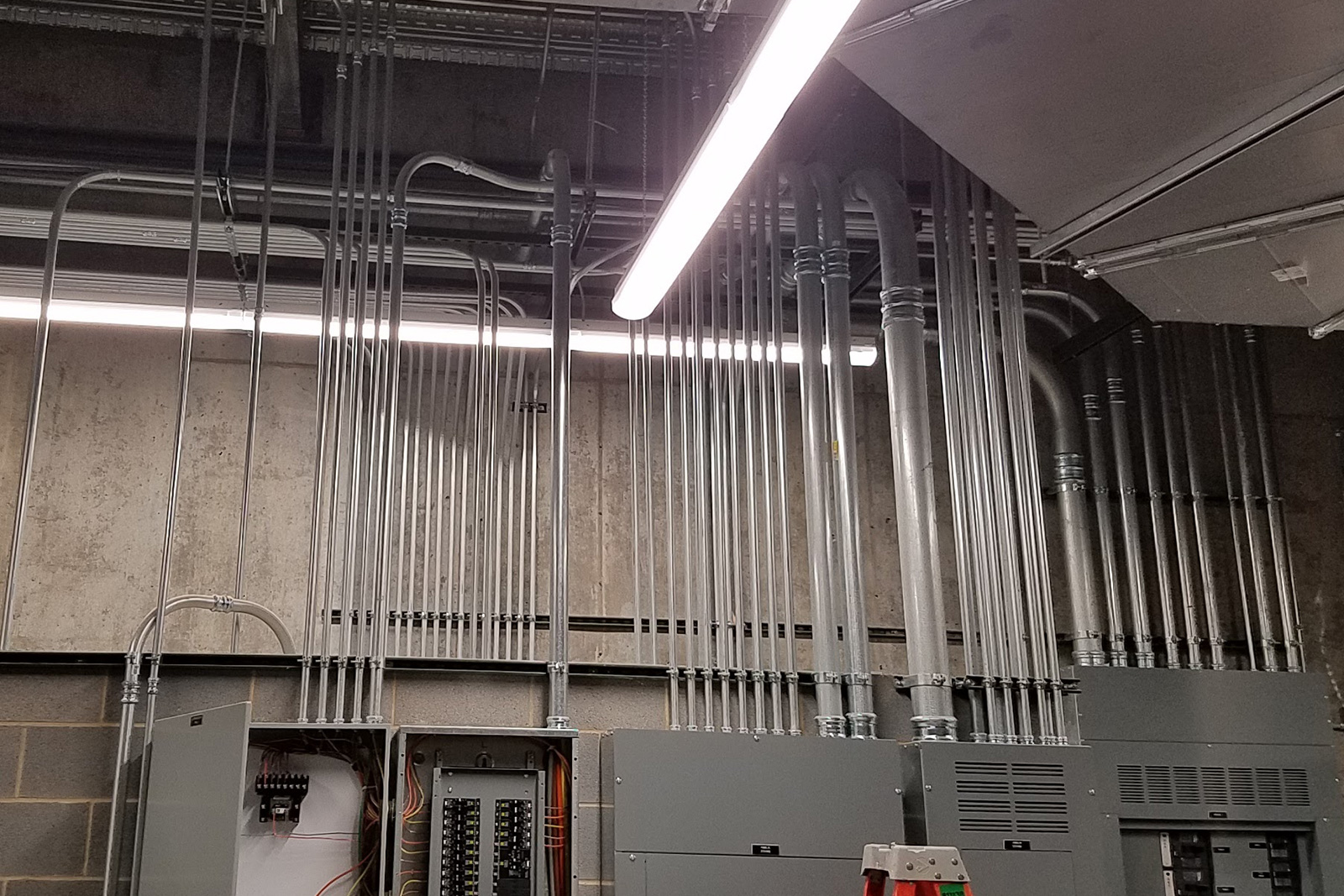 ELECTRICAL
ENGINEERING
SERVICES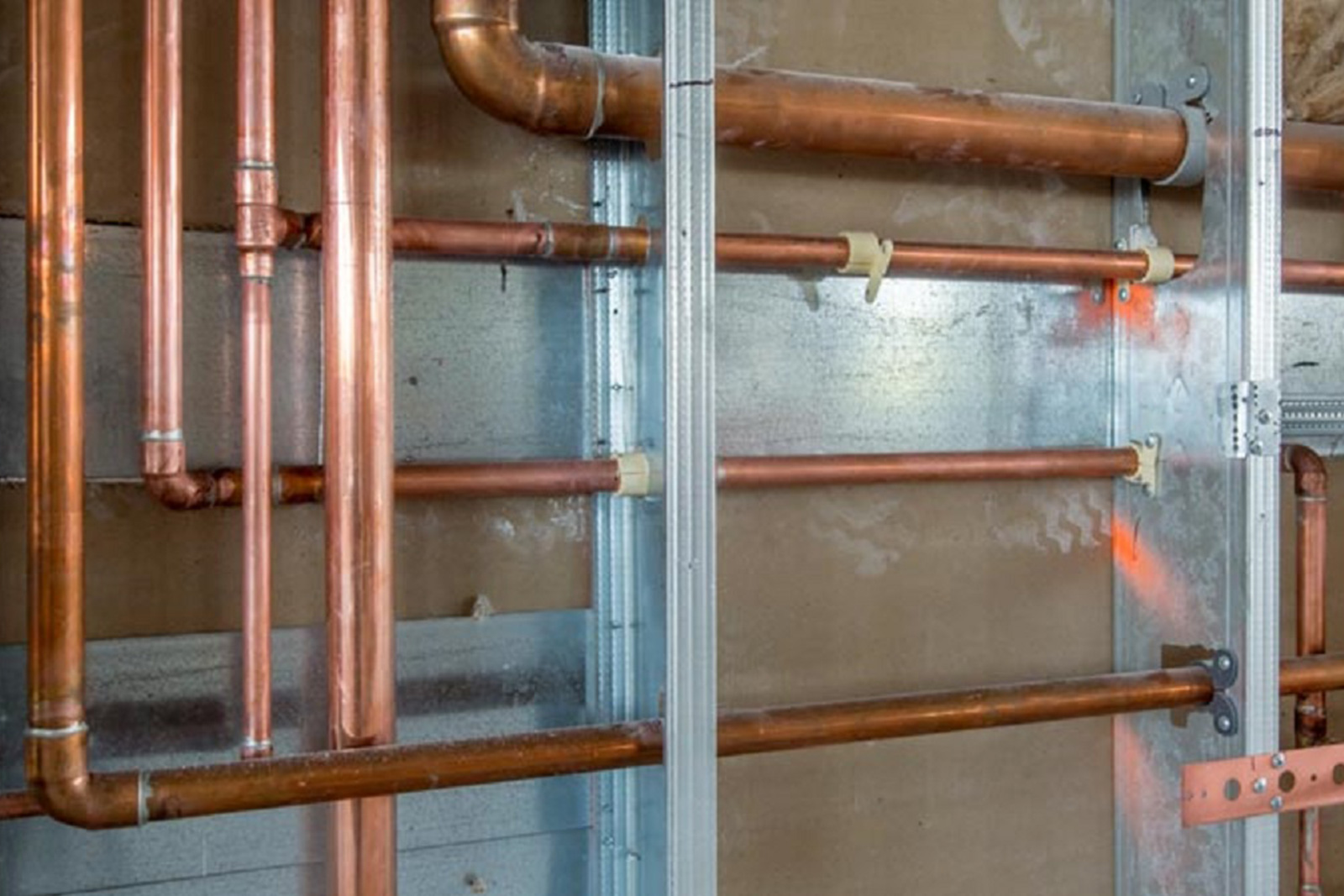 PLUMBING
ENGINEERING
SERVICES
Our Mechanical Engineering Services Include:
Heating
Air conditioning
Ventilation
Boiler & Chiller Water Designs
Steam Distribution Systems
Hot/Chilled Water Distribution Systems
Indoor Air Quality Systems
Heat Recovery Systems
Industrial Ventilation Systems
Smoke Evacuation and Exhaust Systems
Energy audits
Life Cycle & Energy Analyses
Cost Estimating
Construction Observation
Operation & Maintenance Documentation
Record Document Preparation
 
Our electrical Engineering Services Include:
Power Distribution Systems
Emergency Power Systems
Medium Voltage Distribution
Power Generation Systems
Uninterruptible Power Supply Systems
Unit Substations & Switchgear
Hazardous Location Installations
Fire Alarm/Life Safety Systems
TVSS & Grounding
Lightning Protection Systems
Lighting Designs
Lighting Control Systems
Sports field lighting design
Photometric calculations
Energy audits
Life Cycle & Energy Analyses
Cost Estimating
Construction Observation
Operation & Maintenance Documentation
Record Document Preparation
 
Our Plumbing Engineering Services Include:
Site Distribution Systems
Domestic Water Distribution
Domestic Hot Water Systems
Sanitary Waste and Vent Systems
Grey Water Recovery and Recycling
Storm Water Recycling Systems
Natural and Propane Gas Systems
Laboratory and Medical Gas Systems
Laboratory Compressed Air and Vacuum
Compressed Air Piping Systems
Hospital and Clinical Piped Services
Solar Domestic Hot Water Systems
Water Conservation Studies
Energy audits
Life Cycle & Energy Analyses
Cost Estimating
Construction Observation
Operation & Maintenance Documentation
Record Document Preparation